Information for Banks, Credit Unions, Private Money Lenders and Attorneys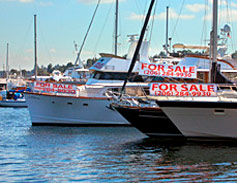 This section of our website is intended to provide information to commercial banks, credit unions, private money lenders and those in the legal profession.
Marine Lenders Services can repossess and/or assist in the judicial or non-judicial foreclosure of documented and non- documented vessels from freighters to small "jet skis".
We are experienced in the Repossession of smaller vessels, using the state statutes which allow lenders to redeem collateral, non-judicially. What is commonly known as "self help".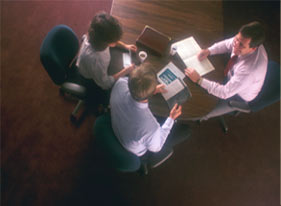 We are experienced acting as the Federal Court Ordered Substitute Custodian for vessels arrested by the United States Marshal's Service. We have seized over 400 arrested vessels from 25' to 400'; pleasure and commercial, sail or power, freighters, fishing boats, tugs and barges. These vessels have included non-documented and documented vessels, in both civil and criminal cases.
Our clients include Commercial Banks, Credit Unions, Insurance Companies, Private Money Lenders, Injured Crew, Unpaid Shipyards, and the U.S. Government including the Treasury Department, I.R.S., Bankruptcy Court and D.E.A.!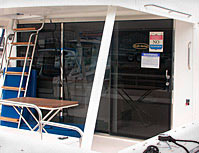 Contact Marine Lenders Services with any of the following issues:
If you have a question regarding a vessel you are about to loan on If you need assistance with a problem loan If you are preparing for an arrest or repossession